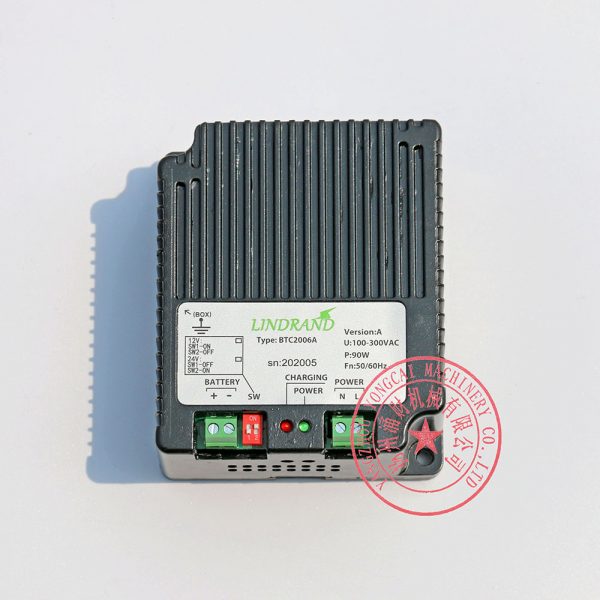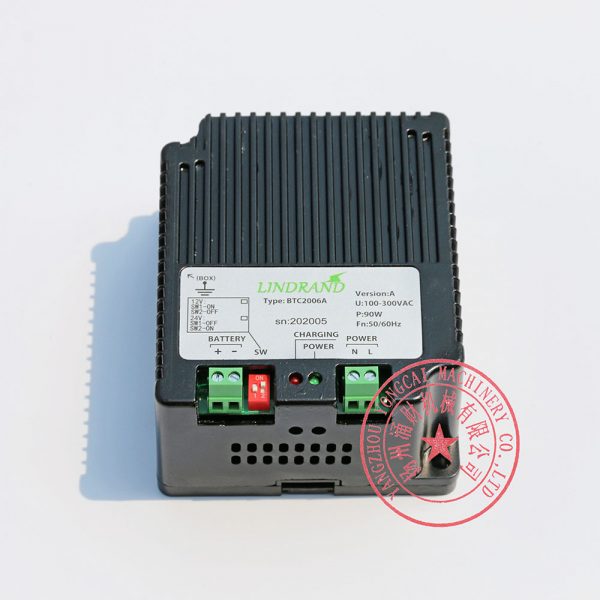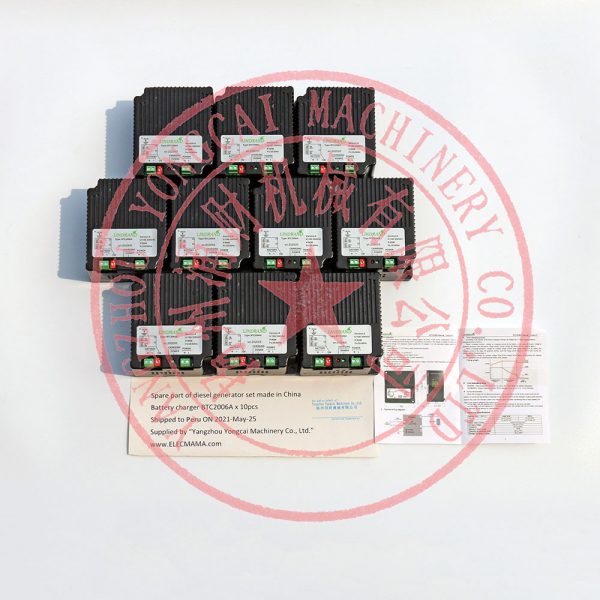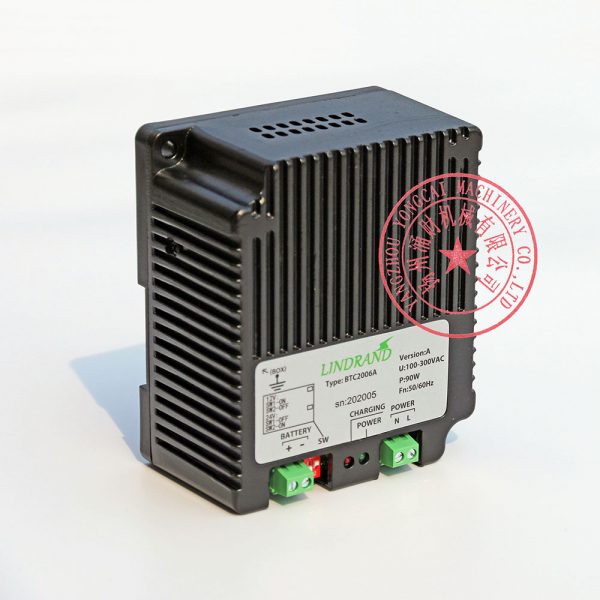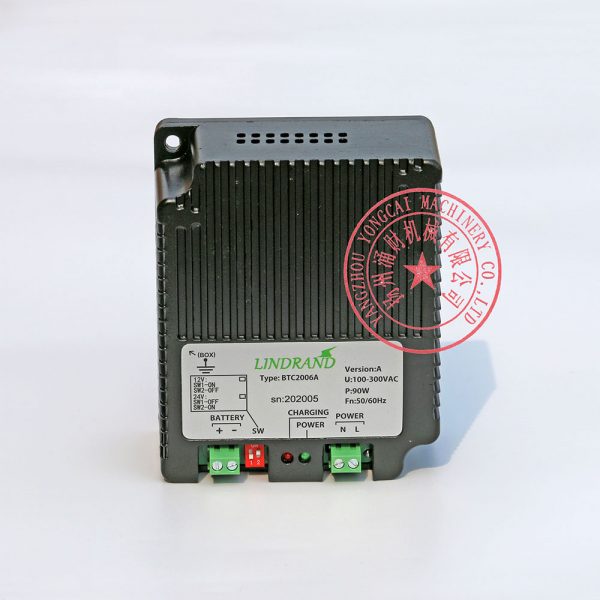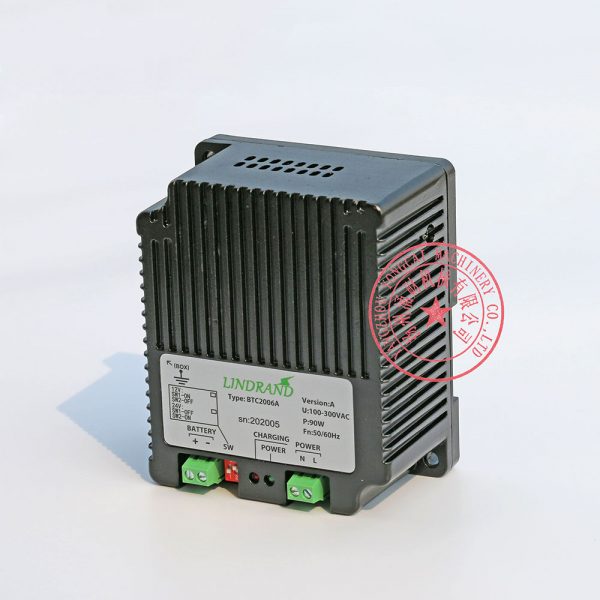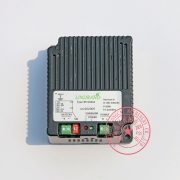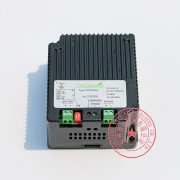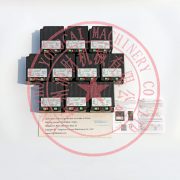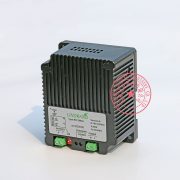 battery charger BTC2006 replace Harsen battery charger BC7033A
Battery charger BTC2006A applied on diesel generator
Function : Replacer of Harsen BC7033A battery charger
Minimum Order Quantity (MOQ) : 4 pieces
Brand : Chinese LINDRAND
Net weight : 0.6 kg
Country of origin : China
Packing material : strong carton
battery charger BTC2006 replace Harsen battery charger BC7033A
Harsen BC7033A battery charger was out of production for many years. Harsen factory was closed already. Currently, we often supply BTC2006A Battery Charger for our customers when they buy BC7033A battery charger.
Main Features — BTC2006A Battery Charger
BTC2006A series switching battery charger adopts the latest switch power components, which is designed for charging lead-acid starting battery according to its property. The charger is suitable for lead-acid battery float charge. The maximum charge current for 12V charger is 6A; the maximum charge current for 24V charger is 3A.
Compatible with 12 / 24V battery, panel microswitch selection
3 stage charging
Full range AC input ( Up to300VAC )
High efficiency of switch power supply circuit
Precision die-cast aluminum case, compact appearance
Fanless design, natural air-cooled
Perfect protection function: battery high and low voltage, overcurrent, high temperature,reverse polarity protection and so on.
Auto charging process : According to the features of the battery charging to design, the charger have 3 stage charging method, charging process as follows :
Phase 1 (constant current) :charger at a constant current for the battery, at this stage the battery voltage is gradually increased, when the battery voltage reaches Vboost voltage, the charger into the charging phase 2
Phase 2 (constant pressure) :charger at a onstant voltage Vboost (Fast charge voltage) for the battery, the charging current at this stage will gradually decline, when the charge current drops to 15% of rated current, the charger into the charging phase 3
Phase 3 (float) :charger at a constant voltage Vfloat (Float voltage) for the battery. Float process, the charging current is generally less for maintaining the battery fully charged.
Please click battery charger BTC2006A to download this battery charger manual.
BTC2006A battery charger can be a replacer of Harsen BC7033A battery charger.
Below are the video and pictures for battery charger BTC2006A