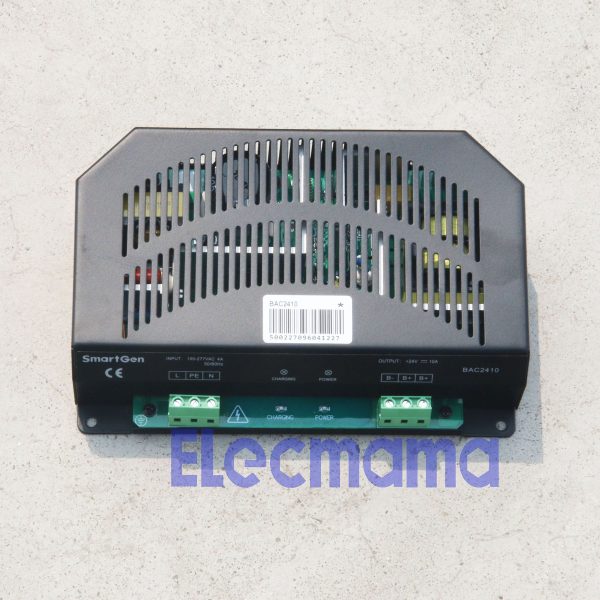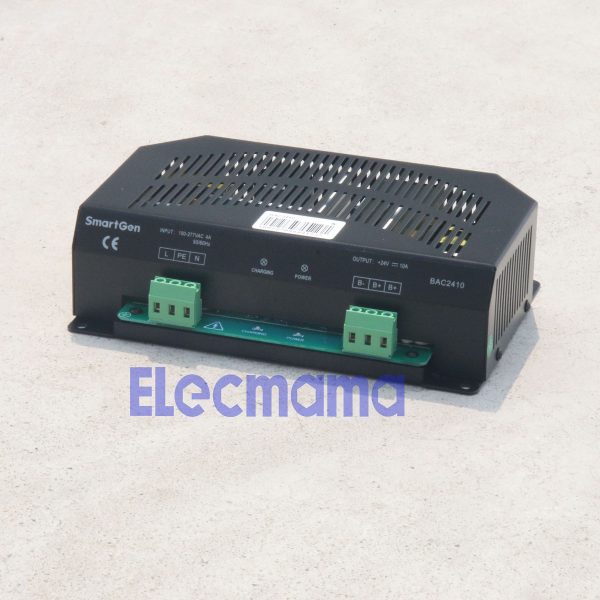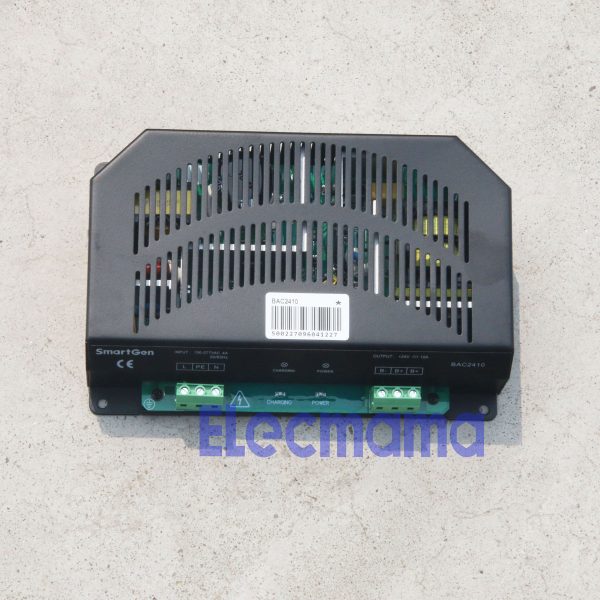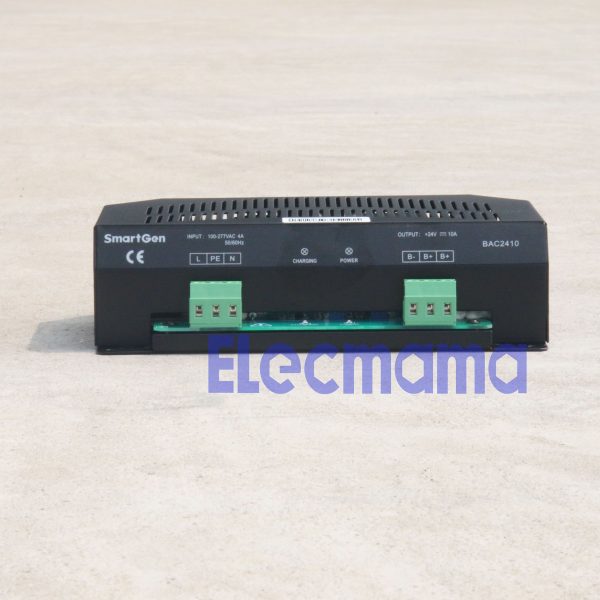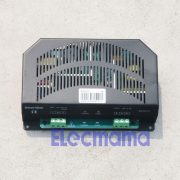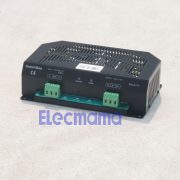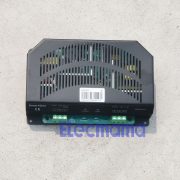 battery charger Smartgen BAC2410
Product name : battery charger
Application : diesel generator set
Brand name : Smartgen
Model : BAC2410
Battery type : 24V
Max. Charging Current : 10A
Country of origin : China
Fit with up-to-date power supply device, float charger BAC2410 is specially designed for meet the charging characteristics of the lead-acid engine starter batteries and can be used for long-term float charging of 12V lead-acid batteries.
PERFORMANCE AND CHARACTERISTICS :
Switch power supply structure, wide input alternating voltage range, small size, light weight, high efficiency rate;

Automatic two-stage charging process (first constant current, then constant voltage) carried out according to storage battery charging characteristics to prevent overcharging and significantly prolong battery lifetime;

Built-in PFC circuit can calibrate the power factor above 0.99;

Built-in current protective circuit, which can give effective protection when output over current, short-circuit or reverse connection occurs. Regard power lamp or charge lamp fast blinking as alarm;

Suitable for 24V storage battery and the rated current is 10A;

LED display: Power indication (Green light) and charging indication (Red light).
TECHNICAL SPECIFICATIONS :
| Function Item | Parameter |
| --- | --- |
| Battery Voltage | 24V |
| Max. Charging Current | 10A |
| Rated Input Voltage | (100~277)V |
| Max. Input Voltage Range | (90~305)V |
| AC Input Frequency | (50/60)Hz |
| No-Load Power Consumption | <3W |
| Power Factor Compensation | ● |
| Operating Mode | Two segments |
| Maximum Efficiency | 88% |
| Operating Temp. | (-30~+55)℃ |
| Storage Temp. | (-40~+85)℃ |
| Net Weight(kg) | 1.15 |
| Case Dimensions(mm) | 205.5*131*55 |
CHARGING PRINCIPLE :
Charging is performed according to the battery charging characteristics using three-stage method.
The first stage is named as 'constant current': when the battery terminal voltage falls below the pre-set value; 2) The second stage is named as 'constant voltage': when the battery terminal voltage exceeds the pre-set value, charging current will decrease with the rising of terminal voltage until the pre-set current value is reached; then Chargers automatically return to float mode. As soon as charging current value falls below 0.5A and the constant voltage value is reached, the battery is basically charged (charging indicator will extinguish). After that charging current will only neutralize the battery self discharge. Even long-term charging cannot harm the battery, as charger can keep the battery fully charged and so guarantee long lifetime of the battery.
Smartgen BAC2410 Battery Charger Manual :
You can browse online, download manual in PDF through this link battery charger Smartgen BAC2410 manual
Contact us :
Please feel free to contact us, send your enquiry to sales@elecmama.com or directly add Whatsapp +86 189-3624-2835 for a faster reply. We will sacrifice all of our industrial experiece for your electric power demand. Thank you very much.