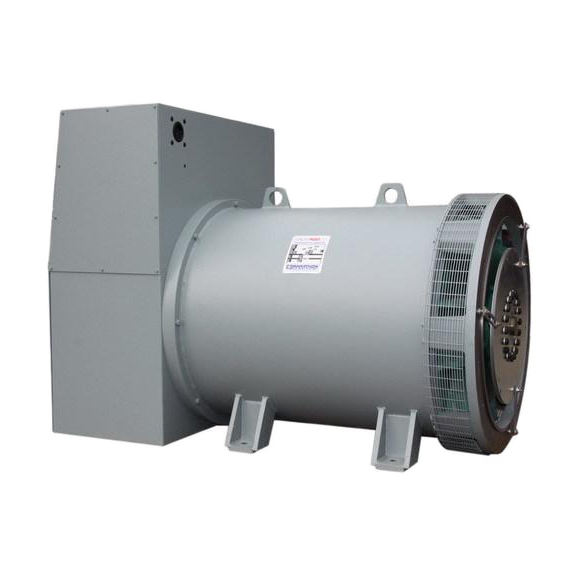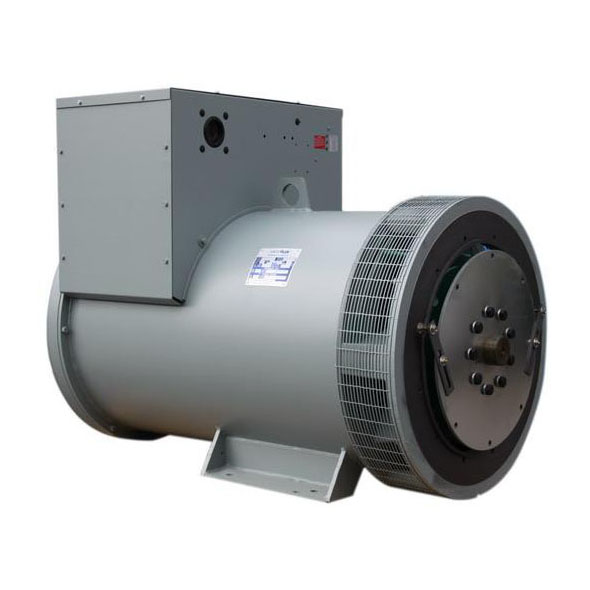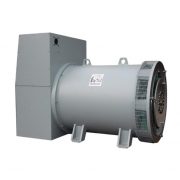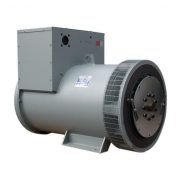 Marathon marine generator
Marine Marathon Generator  |  Marine Marathon Alternator
Marathon marine alternating current generator is manufacured by Shanghai Marathon-Gexin Electric Co., Ltd. in China, which is widely used on marine diesel generator set for electricity generation.
     MARATHON GENERATORS embody a new generation of LV synchronous generators which optimized to meet market requirement and technology performance. The power range is suitable to 280-860 frame products of IEC 60034 standard. The generators can supply continuous,standby or emergency power to cargo ship, store ship, drill platform, oshore facilities and so on.
     MARATHON LV GENERATOR conform to IEC 60034 & SOLAS requirement, All marine generators meet the requirements of CCS and the international convention on asbestos inspection standard.
     We can supply certication of main classication societies of the world, such as CCS, DNV, ABS, BV and so on. and obtain the ISO 9001: 2008 quality management system certication from CCS.
     Approval Standard of CCS (China Classification Society)
     1). Chapter 4, Part 11 of Guidelines for Survey of Marine Products (2008)
     2). Chapter 1, and Section 2, Chapter 3, Part 4 of CCS Rules for the Classification of Sea-going Steel Ships 2006
     Quality Management System Certificate:GB/T 19001-2000 – ISO 9001:2000

~~ Product Descriptions of MP Series & MX Series 4 Poles marine Marathon alternator (AC generator)  ~~
| | |
| --- | --- |
| | made of 100% copper wires |
| | |
| | |
| | |
| | Automatic Voltage Regulator (AVR) |
| | |
| | |
~~ More

technical parameters about Marathon marine alternator  ~~

~~
     Please kindly click Marathon marine generator catalogue to get more, such as technical data, performance data, outline, electrical specifications, mechanical specifications etc.
If you are interested into buy the marine Marathon generator (alternator) made in China,
please tell us the model of Marathon generator & purchasing quantity in your enquiry.
By the way, in addition to Marathon marine generator (alternator), we also can export diesel generator set for land use, diesel generator set for marine use, diesel engine applied on diesel genset & their corresponding spare parts (accessories) to any global end-users or the importers all over the world.
As one of our good customers, you will get good value for money at our exporting products.
Please feel free to contact us for any enquiries.