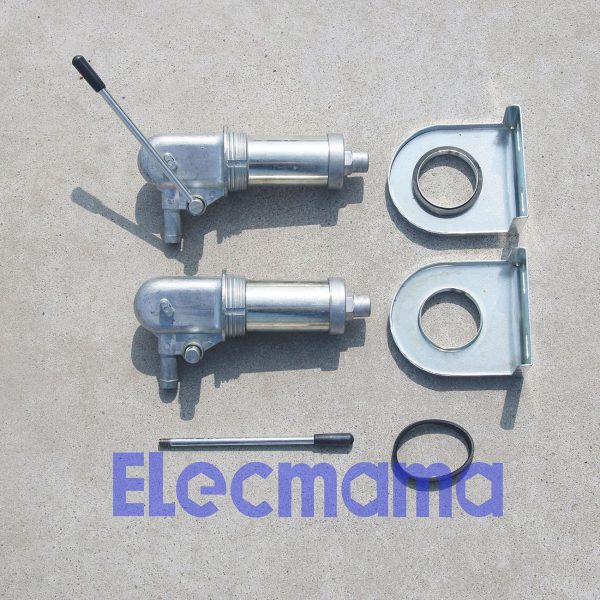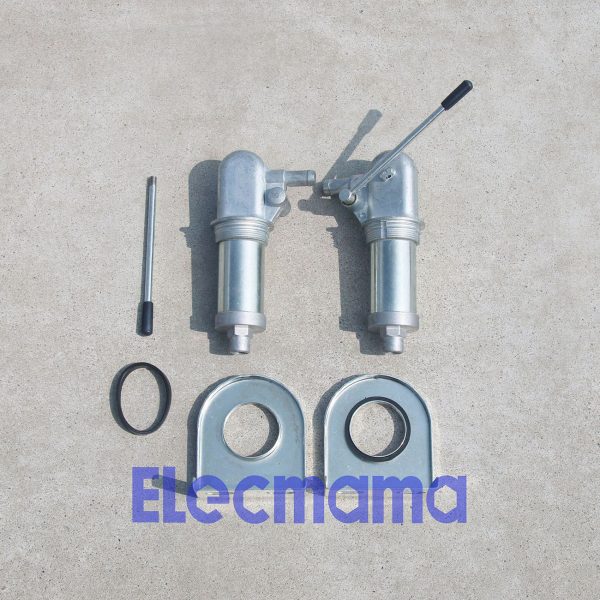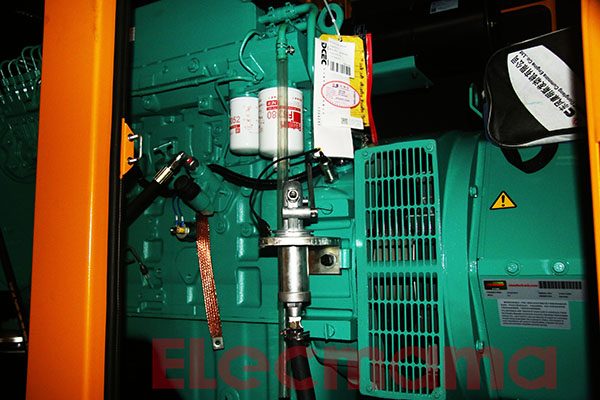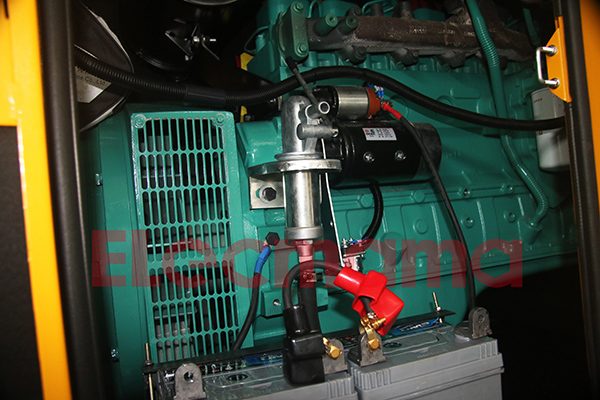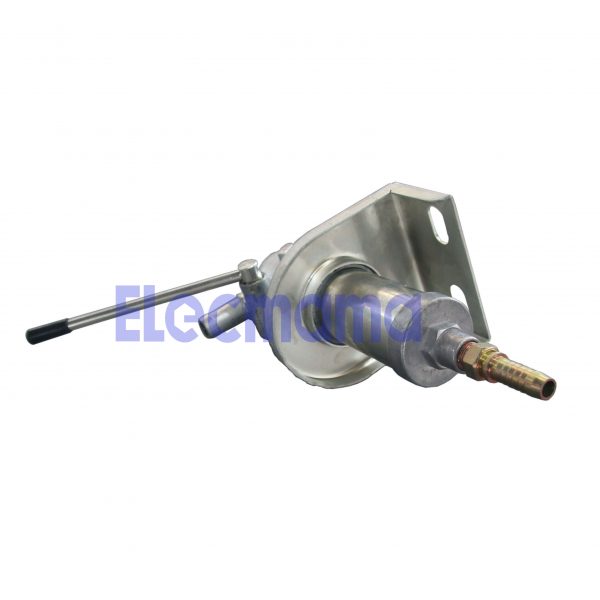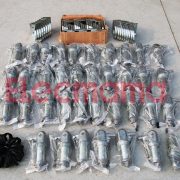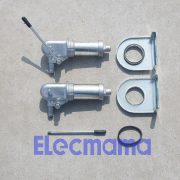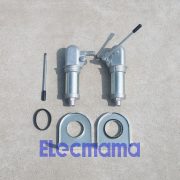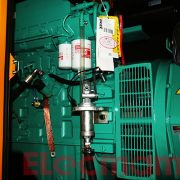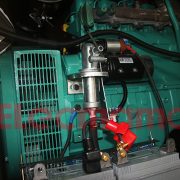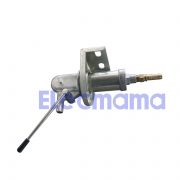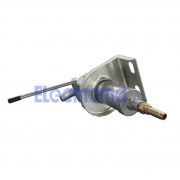 manual oil drain pump for diesel engine
Hand-operated oil drain pump for diesel engine
A good quality with a long service lifetime
Model : Elecmama-MODP
Unit price : USD 50 /pc
Application : 1 piece of manual oil drain pump for one engine
Brand : neutral (no brand)
Guarantee period : 2 years
Gross weight : approximate 2kgs including carton weight
Country of origin : China
Minimum Order Quantity (MOQ) : 2 pieces
Manual Oil Drain Pump – Maunal Oil Transfer Pump
Yangzhou Yongcai Machinery Co., Ltd. has already exported many manual oil drain pumps聽for lots of customers all over the world, which is operated by hand. This hand-operated engine oil drain pump has a good quality with a long service lifetime. Moreover, its unit price is not high, only USD 50 /piece. That is main reason why the customers from many countries and regions are willing to buy such kind of manual oil transfer pumps for their diesel engines. Everyone loves this fine quality oil drain pump, greatly convenient for the engine maintenance.
We have a full understanding on this engine oil transfer pump. So, we often add these manual oil drain pumps for all of diesel generator sets for land use we export to the overseas markets, free of charge. The important thing to be mentioned 3 times, free of charge, free of charge, free of charge. When you buy a land-use diesel generator set from our company, we will spontaneously install it onto your diesel generating set without any reminding. If your diesel genset was not bought from us, you still can buy this manual drain oil pump from us. Here we clearly remember one of our customes in UAE once bough 37 pieces of manual oil transfer pumps in the spring 2017 year from our company.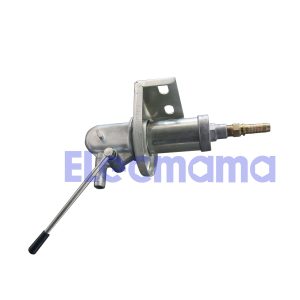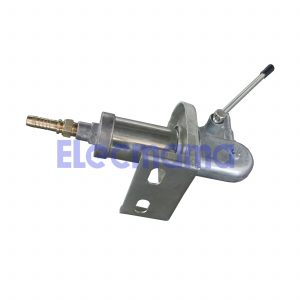 聽 聽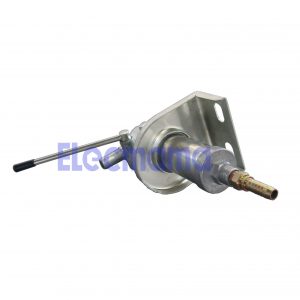 What is your payment terms ? We accept USD by bank TT, USD by Western Union or RMB paid by your friend in China.
What are the components of this manual pump for the oil drain? Pump body, pump bracket, seal ring of pump bracket and聽rocker.

What

聽are聽

this

product

made

of

? Pump body is made of aluminium material, pump bracket is made of iron (Fe)聽material, rocket is made of iron (Fe) material,聽seal ring of pump bracket is made of plastic material.
What is the main function of manual pump? Drain oil from engine body at the time of maintenance.
What is the life expectancy of this manual oil transfer pump? Standard time is 5-10 years. If you use pump every week, we feel this pump's life expectancy must be shortened to be less than 5 years. Generally speaking, if this hand-operated oil drain pump is dead, we feel your engine

will soon

have to

be scrapped.

What are the quick-wear parts of pump? NO parts. If this manual pump doesn't work well, it is time for you to buy a new pump instead of old one.
How many piece of pump for a engine? Only a pump for a engine, needn't consider the size of engine.
What is your minimum order quantity? 2 pieces
Do you have a catalogue for this oil drain pump by hand? No catalogue for this pump, because it is a very simple product. What you see is what you get. Not complicated.
What is your packing information for this pump? Packing material is standard carton. If the customers buy many pieces of pumps, we suggest to buy 20 pieces of pumps. 10 pcs x pump bodies for one carton, 20pcs x聽pump brackets for one carton, so聽20 pieces of pumps will be packed into 3 cartons totally.
How to install manual pump to drain oil? Installation is very simple, you can do it by yourself. Here, the following pictures can help you and make the installation to be done in a right way.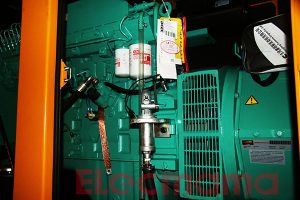 聽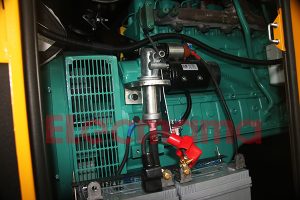 Last but not least, if you decide to buy this hand operated聽oil drain pump for your diesel engine, please feel free to contact us, send your enquiry to [email protected]聽or directly add Whatsapp聽+86 189-3624-2835聽for a faster reply. We will sacrifice all of our industrial experiece for your electric power demand. Thank you very much.