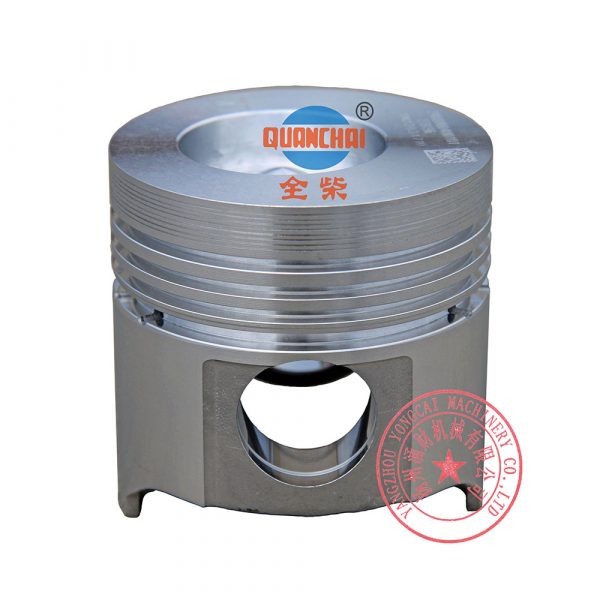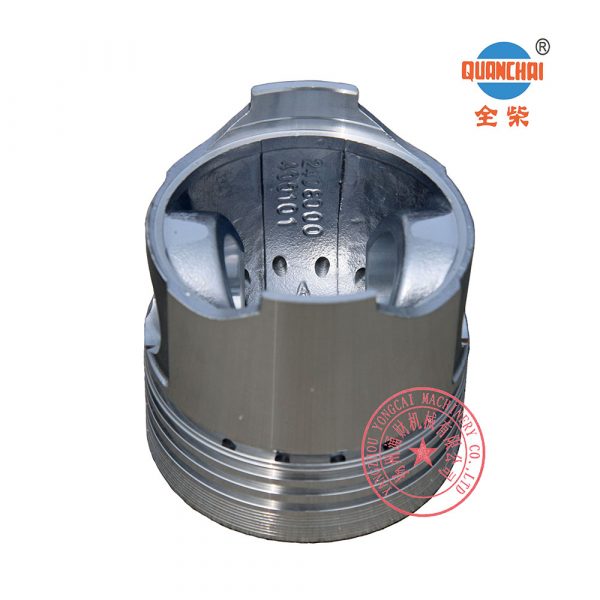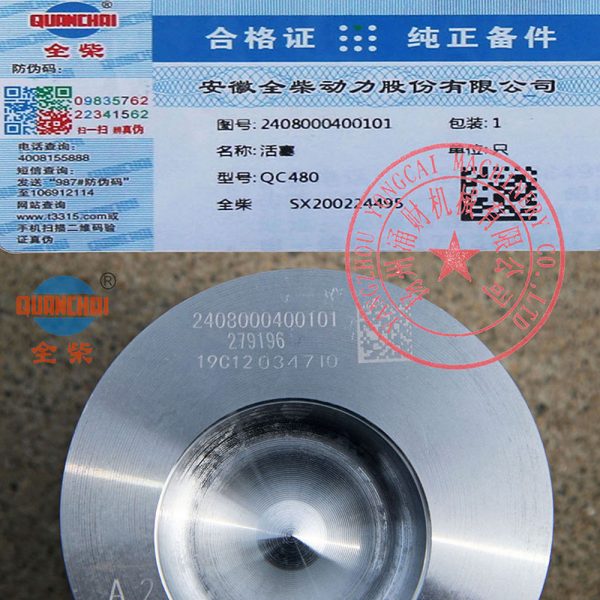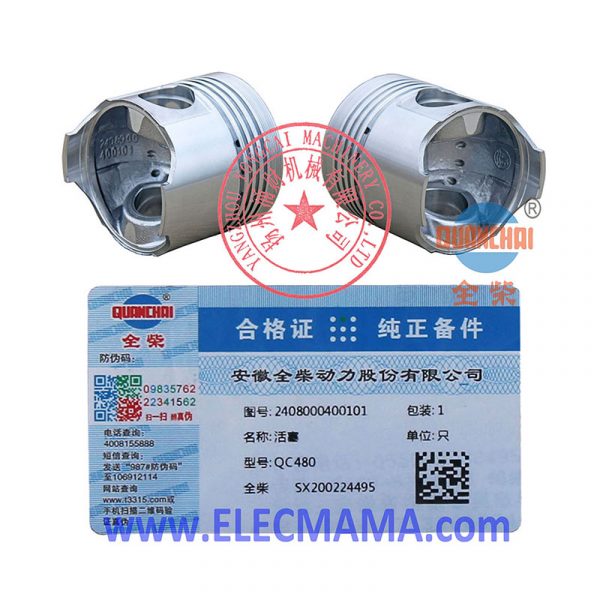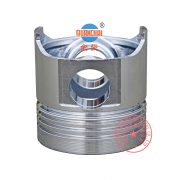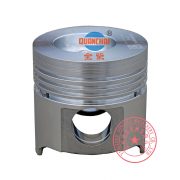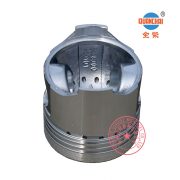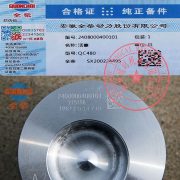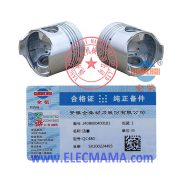 Quanchai QC480D piston 2408000400101
Quanchai QC480D diesel engine piston
Part brand : Quanchai
Part name : piston
Part number : 2408000400101
Application : Quanchai QC480D diesel engine for generator set
Manufacturer :  Anhui Quanchai Engine Co., Ltd.
Minimum Order Quantity (MOQ) : 1 piece
Recommended purchase quantity : 4 pieces
Country of origin : China
Packing material : strong carton
Quanchai QC480D piston, Genuine Quanchai engine part for you
Part Number is 2408000400101
The damaged piston was discovered in the Quanchai QC480D engine overhaul. How to buy this engine part from China? The piston in a right model, genuine Quanchai QC480D piston made in China, a reliable supplier worthy to pay money, favorable price, timely delivery, these details you care about have been already considered by ourselves for you.
Yangzhou Yongcai Machinery Co., Ltd. can supply Quanchai QC480D engine piston in a right model you are in the market for. Genuine piston suits Quanchai QC480D diesel engine for generator set, wholesale price, fast delivery, secure order processing for you.
What is piston ?
A piston is a component of reciprocating engines, reciprocating pumps, gas compressors and pneumatic cylinders, among other similar mechanisms. It is the moving component that is contained by a cylinder and is made gas-tight by piston rings. In an engine, its purpose is to transfer force from expanding gas in the cylinder to the crankshaft via a piston rod and/or connecting rod.
Pistons are at the very heart of the reciprocating internal combustion engine, which is why they are often called a "piston engine". At its most basic, the piston is simply a solid cylinder of metal, which moves up and down in the hollow cylinder of the engine block. The piston itself is slightly smaller than the hole it moves in, but it has piston rings under tension to achieve an (nearly) air-tight seal once it is installed within the engine cylinder. The piston is attached via a wrist pin to a connecting rod, which in turn is connected to the crankshaft, and together they turn the up and down (reciprocating) motion into round and round (rotational) motion to drive the crankshaft.
Our piston is directly from Anhui Quanchai Engine Co., Ltd. which ensures that piston is genuine Quanchai diesel engine spare part. Please kindly check our Quanchai QC480D piston pictures as follows for reference.
When your QC480D piston is broken, you can send your enquiry to [email protected] for a free quotation.
Please tell us some necessary information in your enquiry. Thanks for your kind cooperation.
Your company name
Your name in English
Your delivery address
Your post code
Your mobile number
Your part name
Your purchasing quantity
Please send your Quanchai QC480D diesel engine nameplate picture to us. Make sure your picture is clear enough.
So that we can clearly find some information showed on diesel engine nameplate and then the corresponding engine parts in a right model will be provided to you.
Genuine Quanchai engine parts, preferential price,

reinforced packing,

 timely delivery, secure order processing is available for you.
Yangzhou Yongcai Machinery Co., Ltd. can be your trustworthy supplier.
You will receive QC480D piston, genuine Quanchai engine parts from us.