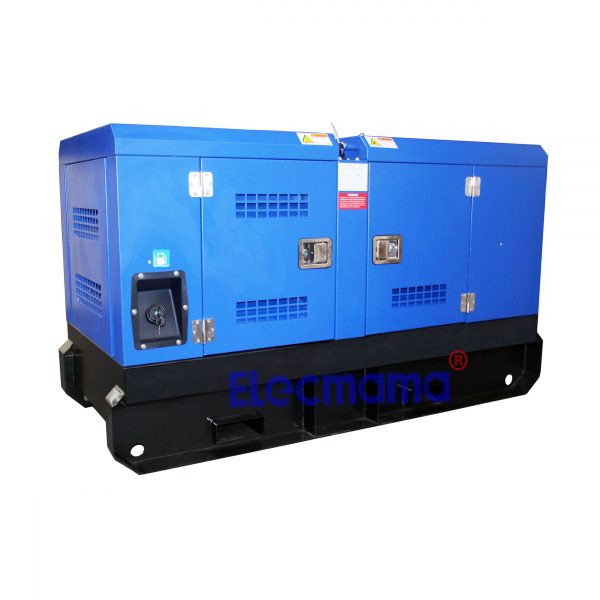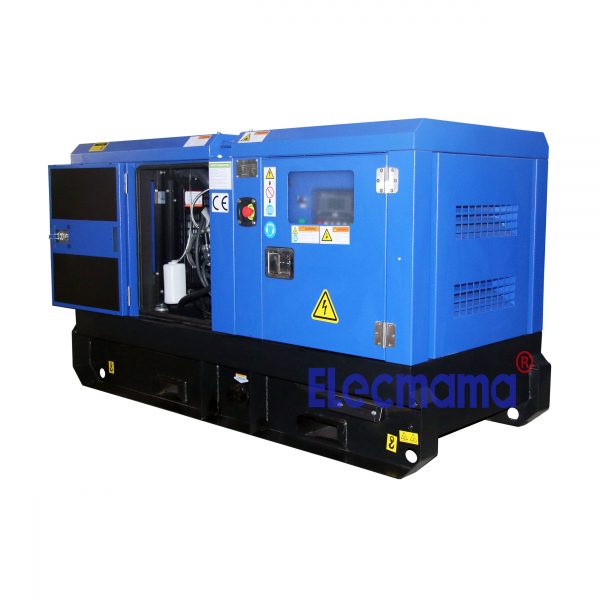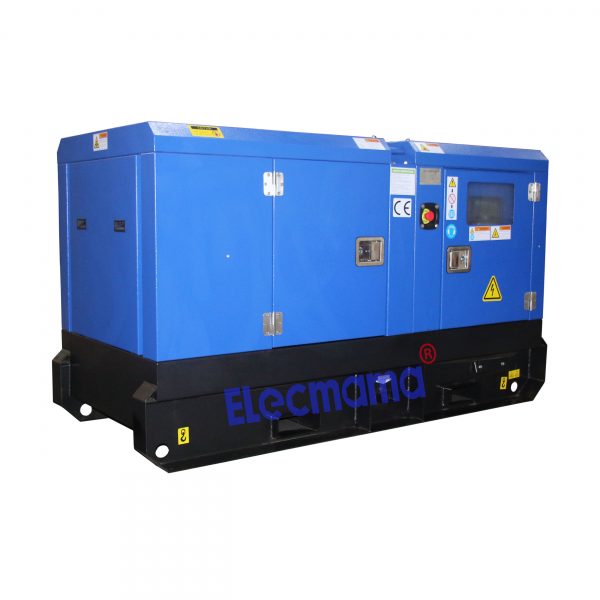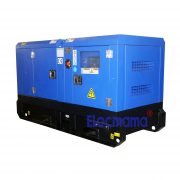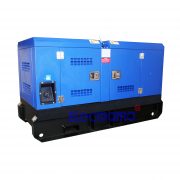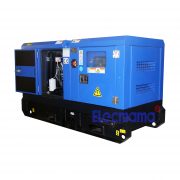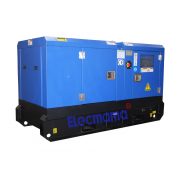 silent cummins diesel generator
Silent Cummins diesel generator
Our silent diesel generator set adopts a powerful, high quality diesel engine ( Cummins, Perkins, Deutz, Chinese Weichai, Quanchai, Yangdong etc.), high-torque, easy to maintain, easy to start, fast response, coupled with high performance alternators (Stamford, Marathon, Leroy Somer, copy-Stamford etc.) H class insulation, brushless exciter, 4 pole rotating magnetic field, optional PMG, make reliable operation, excellent electricity power output.
The control system of diesel genset uses advanced controlling module. There are many famous brands of controlling modules for your kind choice, such as UK Deepsea, Denmark DEIF, Turkey Datakom, Czech ComAp, Chinese Hongkong Harsen, Chinese mainland Smartgen etc. The operator can operate directly through the control panel or remote control. All of the press keys are equipped with an intuitive graphical symbols make operation simple and convenient. In addition, the control system has the automatic alarm and shutdown protection function. When the unit fails, an alarm indicator flashes, timely alarm signal and displays the fault message. If the fault is serious, diesel generator set will be automatically shut down to protect the machine.
We mainly have 3 kinds of silenced diesel generator sets. (i.e. European type, African type & Denyo type). Please look at the key features about European type silent diesel generating set as follows.
our soundproof canopy is block design, pretty appearance with compact structure.
the soundproof canopy is made of qualified cold rolling steel plate or cold rolling steel plate, each kind of steel plate has its own advantage.
superior intake and exhaust system and cooling system reasonably are designed to effectively reduce the operation temperature of gen-set, greatly improve running stability.
special material (composite alumina) of sound insulation and flame retardant, means high density materials of sound insulation & fire prevention inside, packed by aluminum outside. It not only can lower the temperature of engine, but also can lower the noise, extend service life and save maintenance charges.
wavelike or plain acoustic sponges with 3mm thickness at least will be adhered to inside room of soundproof canopy, access doors and other places.
noise level is 60-85 decibel @ 7 meter away from genset
1). 75-85 dB(A) for 300kW to 2000kW diesel generator – silent
2). 70-75 dB(A) for 20kW to 280kw diesel generator – super silent
3). <70 dB(A) for 8kW to 15kW diesel generator – ultra silent
inside room of soundproof canopy around radiator, we add the thermal (heat) insulating materials to avoid the further temperature increment of machine.
● observe various tech-parameters from control panel, directly through tempered glass window. We also have the resin plate material (default) for observation window, whose cost is lower than toughened glass.
excellent waterproof design, the access door adopt rain-proof and dust-proof frame type design, can effectively prevent the rain and dust from entering
surface treatment of electrostatic spray plastics as painting, very suitable for outdoor use.
double hanger design is used for gen-set with more than 320kw power output
ground protection (earth leakage protection)
emergency stop button, convenient operation.
stainless steel door lock and hinges, provide plenty of keys with the same specification
all routine maintenance work can be carried out on both sides of the device, through the large access door, the  can reach all parts of the genset. these access doors for each side are punched to be install the anti-collision plastic parts, avoid the collision occurred between two access doors when operator open these two access doors at the same time
there are lifting lugs and cable loops on the top of the canopy, forklift groove, drag holes and mounting holes at the chasis of canopy
on the top of exhaust pipe, we will install a rain cover, to avoid the rainwater enters into the exhaust pipe
a plastic cover of on the top of water tank, that is coolant filler
external refueling inlet (optional)
climbing ladder is equipped when the soundproof canopy is higher than 1800mm (optional)
oil-water separator (optional)
electrothermic water jack heater (optional)
fuel type water jack heater (optional)
auto lube feeding system (optional)
residential muffler or heavy duty industrial extinguishing muffler, total 2 pcs of mufflers (optional)
country of origin: China
We will get in touch with you soon, after receiving your enquiry.