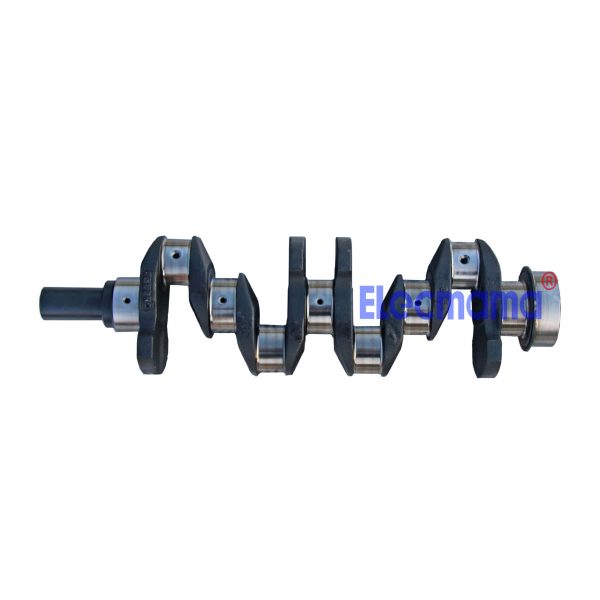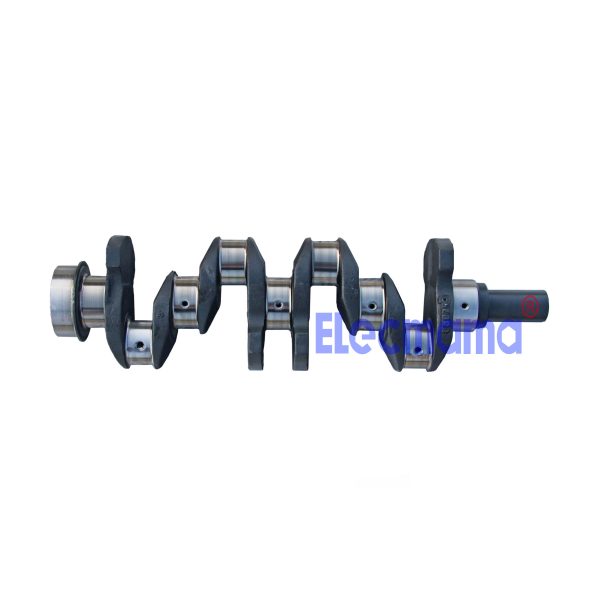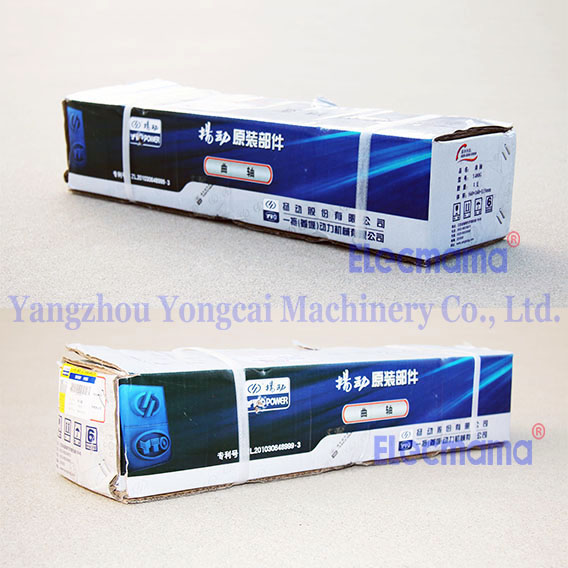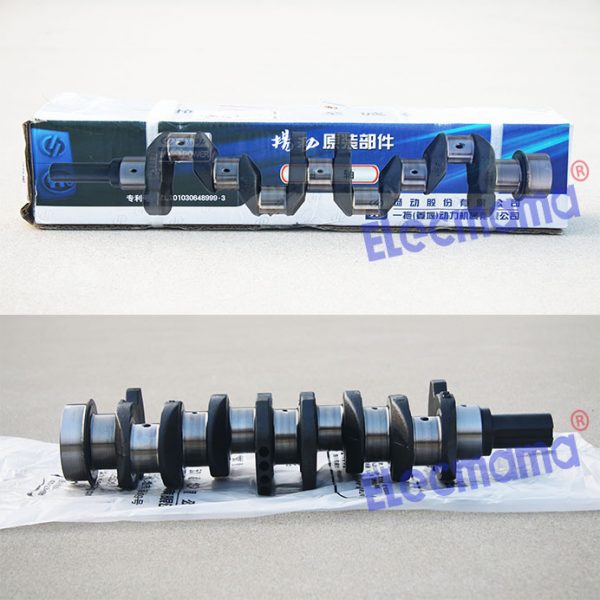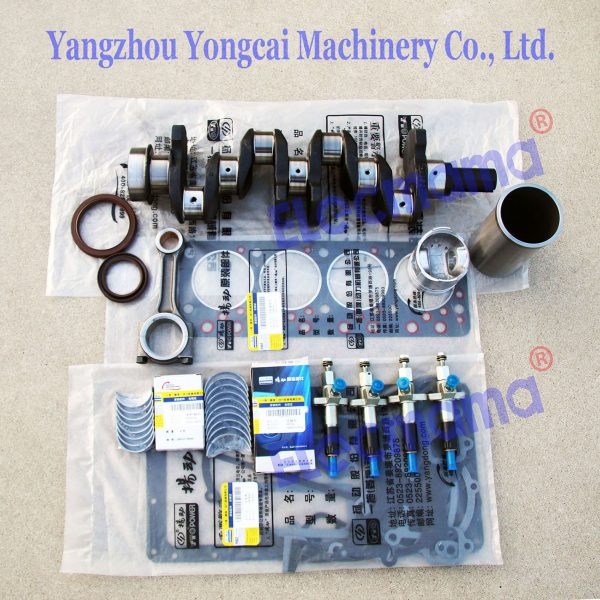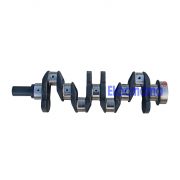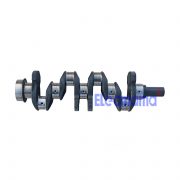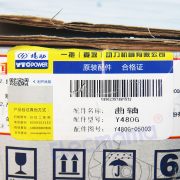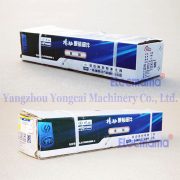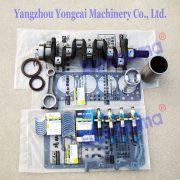 Yangdong YD480D crankshaft
Yangdong YD480D diesel engine crankshaft
Part brand : Yangdong
Part name : engine crankshaft

Part number : Y480G-05003
Application : Yangdong YD480D diesel engine for genset
Manufacturer : China Yangdong Co., Ltd.
Minimum Order Quantity (MOQ) : 1 piece
Country of origin : China
Packing material : strong carton
Yangzhou Yongcai Machinery Co., Ltd. supplys Yangdong YD480D crankshaft you are looking for. Genuine crankshaft suits Yangdong YD480D diesel engine for generator set, wholesale price, fast delivery, secure order processing for you.
What is crankshaft ?
A crankshaft – related to crank – is a mechanical part able to perform a conversion between reciprocating motion and rotational motion. In a reciprocating engine, it translates reciprocating motion of the piston into rotational motion, whereas in a reciprocating compressor, it converts the rotational motion into reciprocating motion.
Our crankshaft is directly from Yangdong Co., Ltd. which ensures that crankshaft is genuine Yangdong diesel engine spare part. Please kindly check our Yangdong YD480D crankshaft pictures as follows for reference.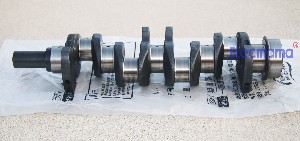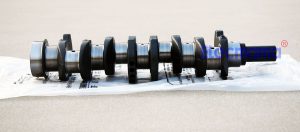 Case Study — Yangdong YD480D crankshaft exported to Central America on July 2019
Yangdong YD480D diesel engine spare parts made in China
One of our customers from Belize in Central America bought Yangdong YD480D parts on July 2019.
The Yangdong YD480D spare part he ordered are below.
Yangdong YD480D overhaul gaskets kit
Yangdong YD480D crankshaft main bearings
Yangdong YD480D connecting rod bearings
Yangdong YD480D fuel injector
Yangdong YD480D piston
Yangdong YD480D cylinder head gasket
Yangdong YD480D connecting rod
Yangdong YD480D crankshaft front seal and crankshaft rear seal
Yangdong YD480D crankshaft
Yangdong YD480D cylinder liner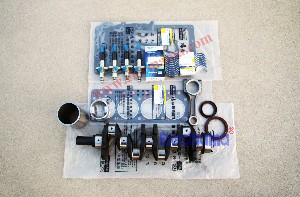 When your YD480D crankshaft is broken, you can send your enquiry to [email protected] for a free quotation.
Please tell us some necessary information in your enquiry. Thanks for your kind cooperation.
Your company name
Your name in English
Your delivery address
Your post code
Your mobile
Your part name
Your purchasing quantity
Yangzhou Yongcai Machinery Co., Ltd. can be your trustworthy supplier.
You will receive YD480D crankshaft, genuine Yangdong engine parts from us.