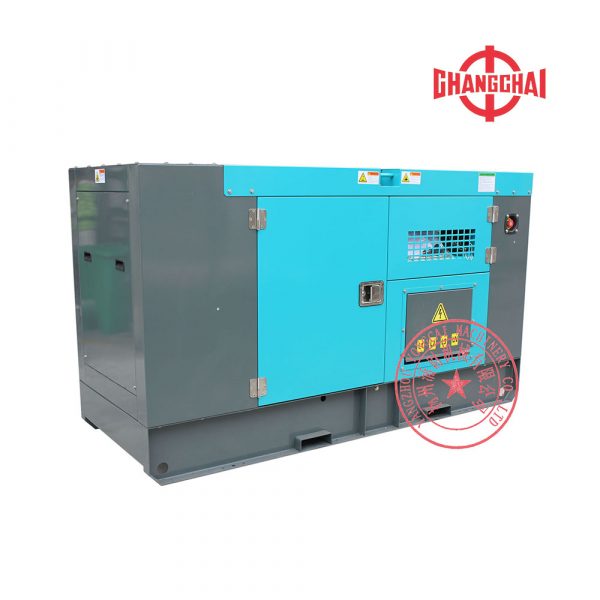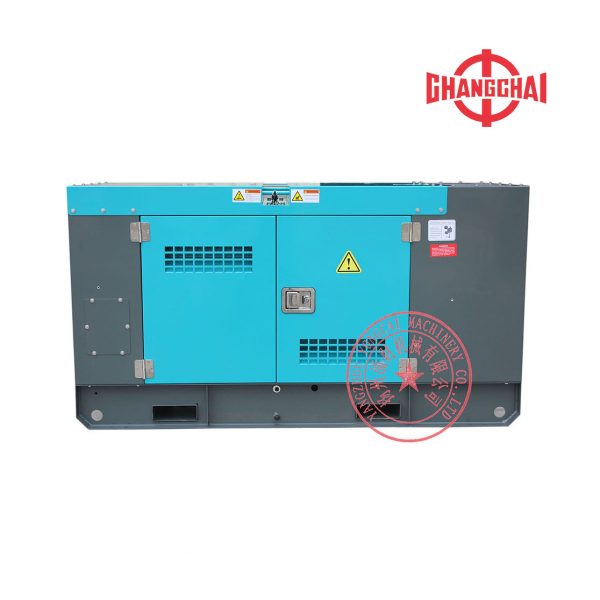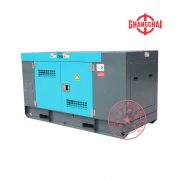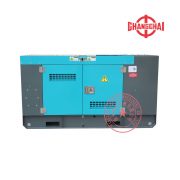 Changchai diesel generator
three phase Changchai diesel generators for power generation
Application : house use, commercial use, emergency use
Genset frequency : 50HZ and 60HZ
Phase number : 3 Phase
Default voltage : 400/230V for 50HZ, 440/254V for 60HZ, other voltage can be available for our customers all over the world
Power output : 8kw to 30kw
Power factor : 0.8 lagging
Country of origina : China
Quality certificate : ISO9001 : 2008, ISO14001 & CE
Guarantee period : 12 months started from on-board day of B/L
Production time : 25-30 days after we receive customer's payment
Minimum Order Quantity (MOQ) : 1 set
How to buy a Changchai

diesel generator

from China, from a reliable supplier ? All answers are here. Please don't miss it. Changchai diesel generator set is a good power generating equipment, 

worth

 

you

 

have. Strong and stable power output, you know.
Yangzhou Yongcai Machinery Co., Ltd. professionally exports & distributes Yangdong diesel generator sets, Yangdong diesel engines, generators (alternators), spare parts of Yangdong diesel gensets, spare parts of Yangdong diesel engines, spare parts of generators (alternators) for our dear customers all over the world. Our Yangdong diesel gensets are often coupled to our brand "Elecmama" brushless synchronous generators. Such a combination emphasizes high quality yet value for money. If you need the higher quality generators, such as Stamford, Marathon, Leroy Somer, Mecc Alte, etc. our company still can supply them for you. No misgivings : We have CE certificate as a proof of quality with 12 months warranty period.
Silent type diesel generators, we mainly have 3 kinds of soundproof canopies for the customer's choice.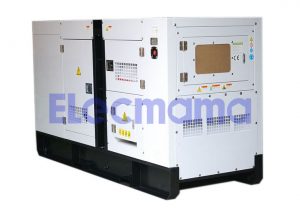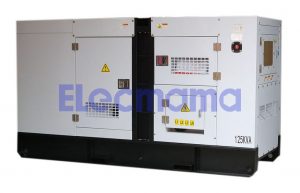 ---
► Spare parts of YANGDONG diesel generator
After you buy diesel generator from our company, sooner or later you will replace spare parts for genset maintenance someday in the future. Here we can tell you main spare parts in advance. The spare parts of our Yangdong diesel generators mainly include spare parts of Yangdong diesel engine, spare parts of generator, spare parts of Yangdong diesel genset.
1).  spare parts of Yangdong diesel engine
air filter, fuel filter, oil filter, water pump, engine alternator, electric starter motor for engine, V-belt for water tank (radiator), cylinder head gasket, engine overhaul gaskets kit, lube oil pump, injector, tube nozzle, injection pump, piston, piston rings, cylinder lines, connecting rod, connecting rod bearings, crankshaft, crankshaft main bearings, main crankshaft front seal, main crankshaft rear seal, oil pressure sensor, camshaft etc.
2).  spare parts of generator
automatic voltage regulator = AVR, Automatic Voltage Regulator is a quick-wear part. During the warrany time, AVR won't break down. After warranty, if AVR is out of work. Just buy a new AVR to replace the old AVR. If the customer find the other part of generator, such as main stator bar assy, main rotor assy, exciter, bearing kit, main terminal board etc. these parts inside of generator body become failure. At this time, this generator is not worthy of being repaired, buy a new generator to replace the old generator. Generally speaking, the main problem of generator is AVR. We don't suggest the customer to dismantle the whole generator. For the AVR, it is easy to be found. What the customer need to do is to open the lid of generator and then take the old AVR out, install new AVR over there.
3).  spare parts of Yangdong diesel genset
automatic transfer switch, battery charger, battery isolator, battery for genset, controlling module of genset, engine oil drain pump, water jacket heater, single phase sockets, three phase sockets, external fuel tank, automatic refueling pump, fuel level sensors, oil drain pipe, oil outlet valve, shock absorber pad, rainproof exhaust cover (rainhat), water tank lid, safety fuse, safety fuse basement, starting relays, emergency stop button, power lock with 2 keys, stainless steel locks and stainless hinges, yellow color plastic spraying powder, residule current device (RCD), current tnasformers, air breaker etc.
► How to buy a Yangdong diesel generator from China ?
If you are intested into buy a Yangdong diesel generator set from China, please send your enquiry to us. In your enquiry, we need the following information to prepare an exact quotation for you.
50hz Yangdong diesel genset or 60hz Yangdong diesel genset
your Yangdong diesel genset is 3 phase genset or single phase genset ?
what is voltage of your Yangdong diesel generating set
if our default brushless generator is not acceptable, do you need Stamford or other brand generator ?
what is the rated power (KW) of genset or the rated power (KVA) of genset   ⇒ 1kw=1.25kva
diesel genset model, for example "YCM8YD-50", if you can confirm our genset model, pls tell us genset model.
purchasing quantity, 1 set or more sets
open type, silent type, trailer type or other type diesel generator set
Do you need ATS cabinet for your diesel genset ?
other requirements you need to add
Please feel free to contact us, send your enquiry to [email protected] or directly add Whatsapp +86 189-3624-2835 for a faster reply. We will sacrifice all of our industrial experiece for your electric power demand. Thank you very much.
Choose us for the professional service. We will offer you the most professional and the best service. Yangzhou Yongcai Machinery Co., Ltd. can be your supplier. You can be our friend.